Verano 2020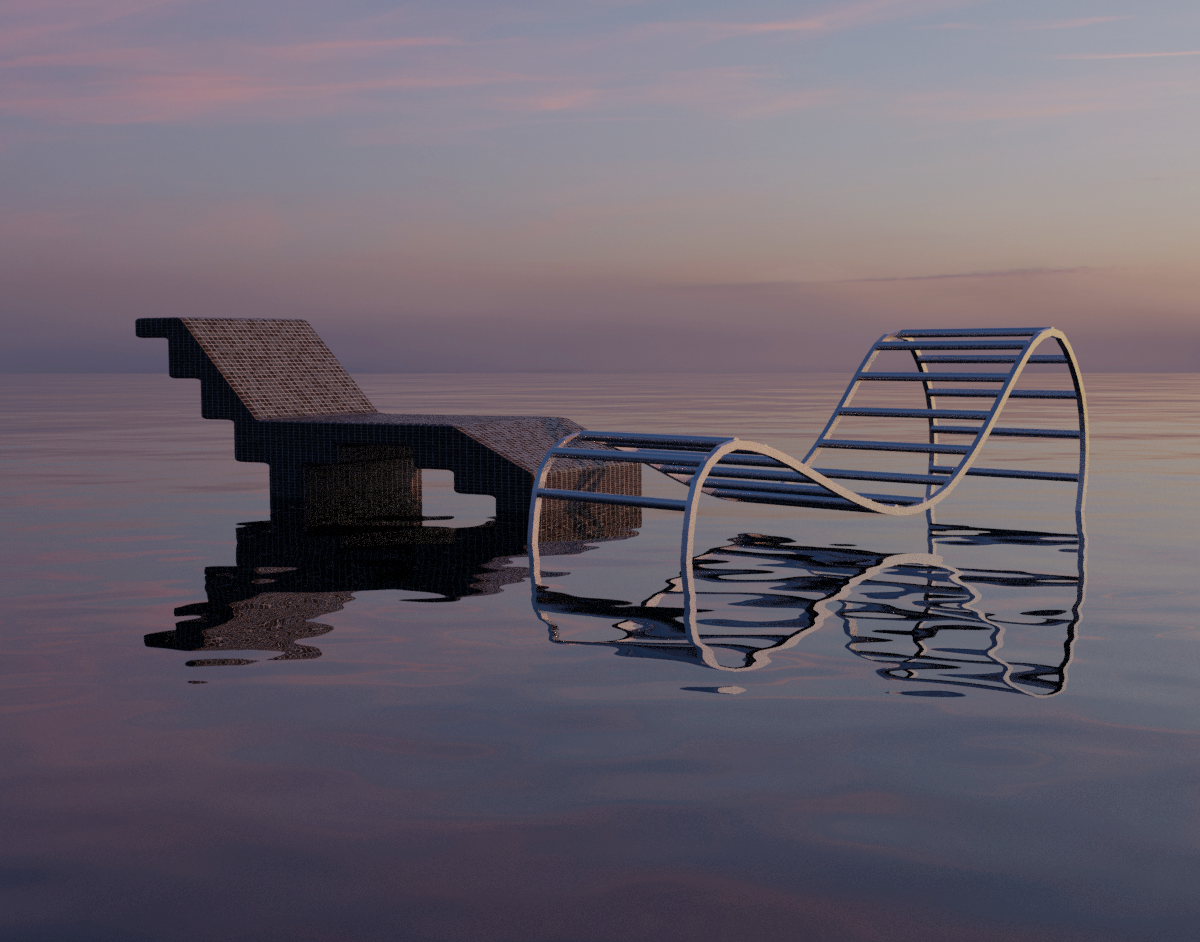 Verano 2020 plays with swimming pool textures and materials.
These two sunbeds aim to emulate poolside, summer conventions, focusing on pool ladders and steps.
These sunbeds are one of the many furnishings included in
Costa del Sol
, a project curated by
Office of Design
for Paris Design Week and supported by l'Ambassade D'Espagne-Office Culturel.